Oops...
Slider with alias garde slide home 2 not found.
We handle everything for you!
Full Project Management
Design and 3D Modeling
Engineering
Construction
Stormwater Management
Permits and Inspections
Bring nature in your home.
We don't cut corners to maximize our profit.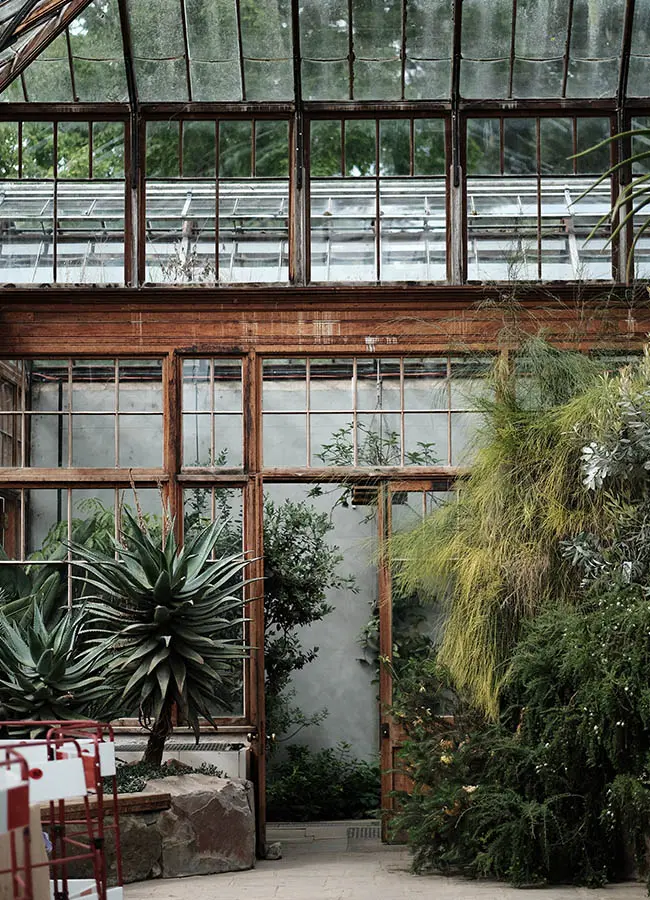 We work with big and small.
Learn more about the relationship we have with some of our clients.Gardeny Center is a convenient oasis in the heart of the Triangle. Indoors, as well as out, water features abound.
We are nice people with a lot of experience.
"After a neighbor recommendation I hired Leo Brothers Landscaping to complete a fire pit project I started and couldn't finish a year ago. I told Leo I needed this completed quickly and his team came in and did exactly what I asked for quick and easy. They finished digging the large surface area around the firepit (seating for 6 plus side tables), nicely edged the grass, leveled the sloped area with stone dust, and added over 5 inches of gravel (took 3 trips to fill pit with decorative gravel) in less than 2 days. I'll definitely be hiring Leo and his team for future jobs"
We at The Gardeny are proud to offer carefully designed landscapes crafted to suit our commercial clients' preferences while prioritizing beauty and sustainability. A landscape design from The Gardeny can combine the best of our efforts with the heart and soul behind your business to craft a landscape that reflects your corporate values.